Rail News Home
12/9/2020
Rail News: High-Speed Rail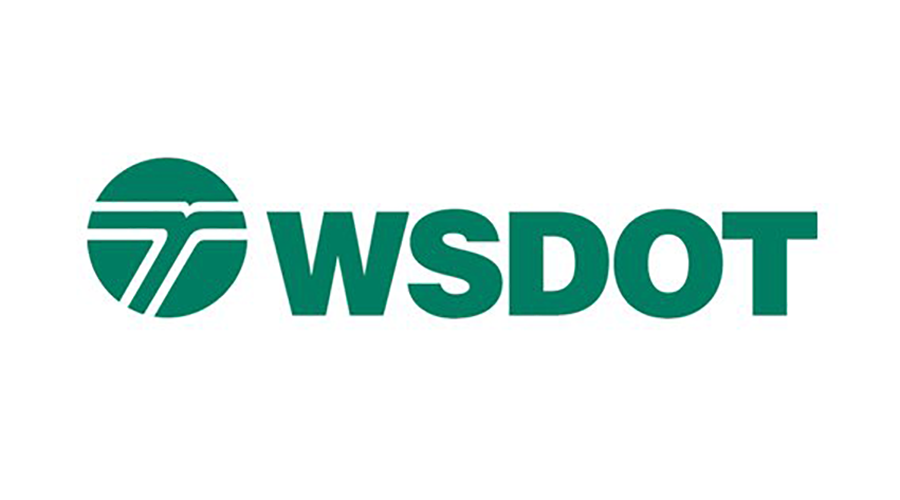 The Washington State Department of Transportation (WSDOT) yesterday released a report that sets a roadmap to bring ultra-high-speed ground transportation to the Pacific Northwest.
The report, dubbed the 2020 Framework for the Future, builds on previous studies conducted over the past three years and details next steps on governance, strategic outreach and funding and financing of a ultra-high-speed system that would link the metropolitan areas of Portland, Oregon, Seattle and Vancouver, British Columbia.
Using high-speed rail, magnetic levitation or hyperloop technology, the system would be stand-alone, rather than sharing or relying on existing infrastructure. It would include some elevated tracks and tunnels, with no at-grade crossings with roads. The exact route and type of technology has not been determined and requires more analysis, WSDOT officials said.
The report offers direction on creating a coordinating entity to advance the project beyond the initial concept phase and outlines a more formal governing model for the future. It also emphasizes the importance of robust engagement stakeholders and sets forth several funding and financing scenarios that include possible federal, state and private investments.
The proposed system would offer travel time of less than an hour between each major city, at speeds of up to 250 mph. Uniting the mega region would improve overall mobility, generate $355 billion in economic growth and decreasing greenhouse gas emissions by 6 million metric tons, WSDOT officials said in a press release.
Construction costs are estimated to be between $24 billion and $42 billion and revenue is expected to cover project costs by 2055. 
The report was led by the WSDOT in partnership with the Oregon Department of Transportation, the Province of British Columbia and Microsoft. It was completed by consultant WSP USA along with IMG Rebel and EnviroIssues.
WSDOT submitted the study to the executive and legislative branches of Washington, Oregon and British Columbia. 
Contact Progressive Railroading editorial staff.
More News from 12/9/2020