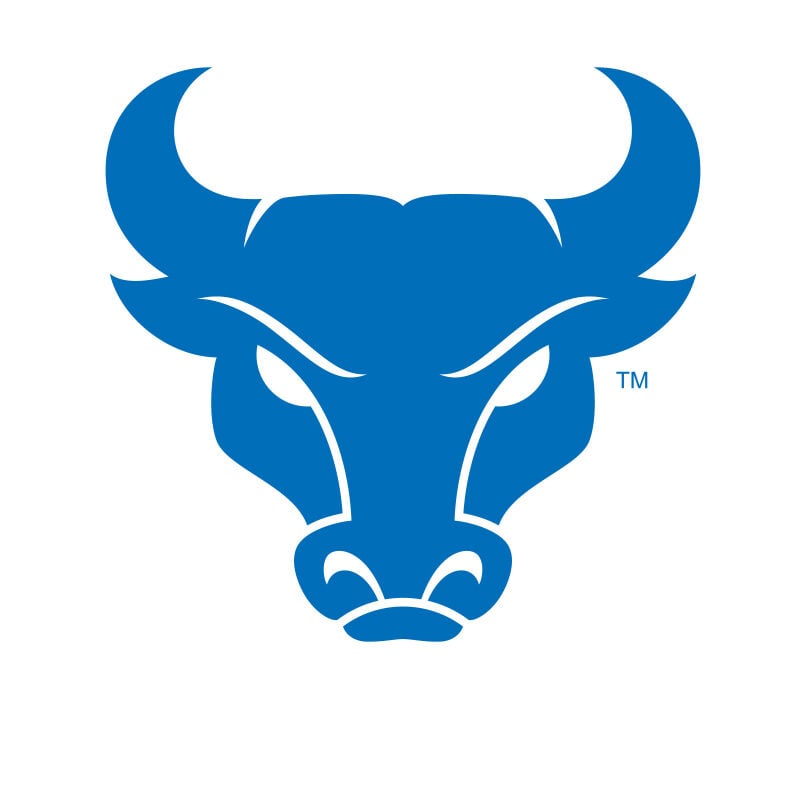 Justin Turner has been a nemesis for University at Buffalo men's basketball teams all four seasons of his career at Bowling Green. Sunday, he outdid himself.
The 6-foot-4 graduate student from Detroit scored 33 points, including 19 of his team's 26 in a final push that led to a 86-78 victory over the Bulls in the Mid-American Conference opener for both teams in Bowling Green, Ohio.
It was Turner's high-point output in eight career games against UB in which he's averaging 22.3. He made all 15 of his free throws and 7 of 18 field goal tries overall.
UB did not go down easily against a Falcons team that is the preseason favorite to win the MAC title. In a back-and-forth game that saw 14 lead changes and seven ties, the Bulls held narrow leads for most of the second half.
UB's biggest lead was six points, 65-59, after a layup by Ronaldo Segu with 6:38 left. Then, Turner went to work and the UB shooting went cold. He scored 19 points the rest of the way, including 12 of 12 free throw attempts. As you might expect, Turner made two free throws to put the Falcons in front to stay, 74-72, with 2:09 left. Then, he made one of his four three-point shots in the game.
Soon UB was trailing by nine, 81-72. Until a couple of two uncontested layups in the final 11 seconds, the last UB field goal came with 3:57 to play.