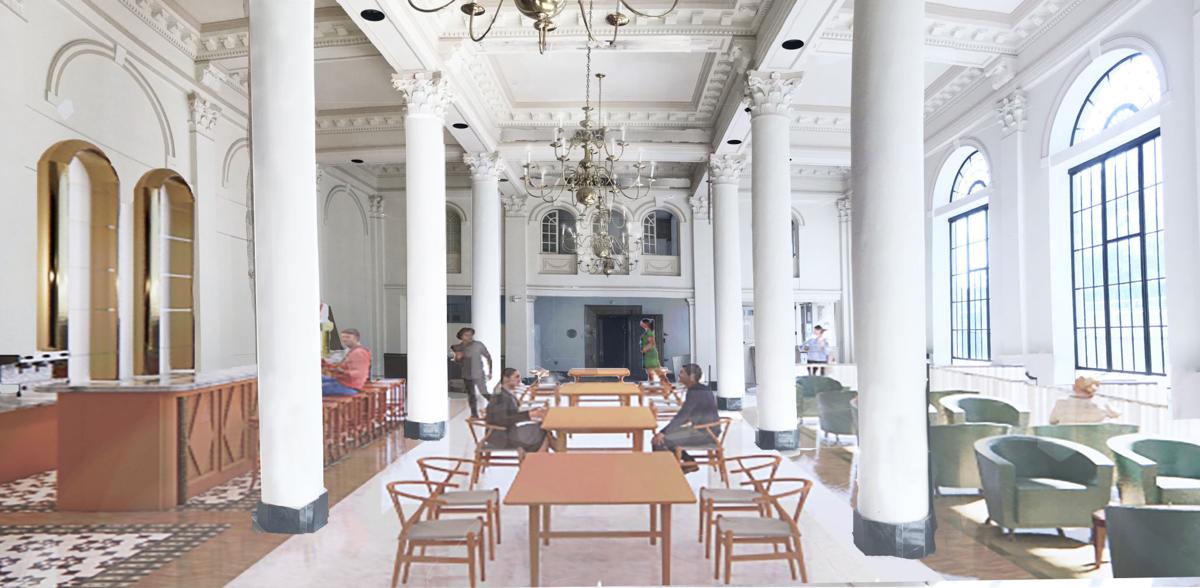 From Cabarrus Economic Development

Small businesses, startups, entrepreneurs and more will soon have access to a variety of exciting benefits with Concord's new coworking space, The Cabarrus Center for Innovation and Entrepreneurship, Powered by Flywheel.
However, coworking is just the beginning of what the Cabarrus Center offers. Offices and meeting rooms will be available to rent, and communal spaces will foster new relationships both personally and professionally, just as a functional coworking facility should, but Flywheel's coworking model doesn't stop there. It also includes professional services that you won't find anywhere else.
All over the globe, there are a number of successful coworking spaces, but the ones that go above and beyond the rest are the ones that prioritize establishing community. Just look at Winston-Salem, where Flywheel has curated a specific community of people who are committed to growing their businesses through their hands-on services, all of which inspire growth, creativity and collaboration. Now, this same model is headed to Cabarrus County, where a new community is ready to thrive.
The Cabarrus Center is scheduled to open at the end of January in downtown Concord and is currently accepting coworking inquiries as well as offering Behind the Scenes Hard Hat Tours on Dec. 10, which you can register for at www.cabarruscenter.com. This creative new initiative combines the coworking powerhouse of Flywheel with the local success in growing and sustaining businesses of the Cabarrus EDC, the Cabarrus Regional Chamber of Commerce, Rowan-Cabarrus Community College's Small Business Center, and other partners, resulting in one of the greatest entrepreneurial resources North Carolina has to offer.