Josh Wescott, Parisi's chief of staff, said the grants were first handled as a Dane County program, using about $800,000 "to jump start efforts this spring." Dane Buy Local "built upon that successful template" once the CARES Act dollars arrived.
In a Zoom call with Murray, local business owners and reporters last month, Parisi said the county joined Dane Buy Local because it believes so strongly in local businesses. "Local businesses define who we are in our communities via a city neighborhood or a small town Main Street," he said.
Parisi said not only do local businesses provide a service, they're part of a community's identity and culture. Businesses, in better times, are also gathering places, he said.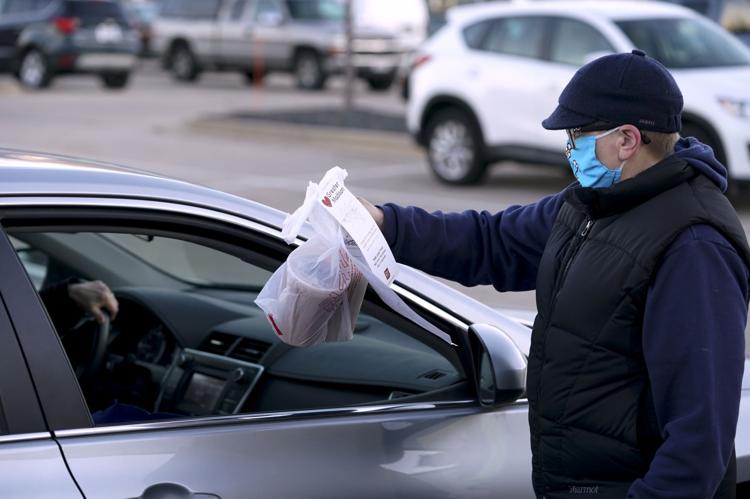 "The economic benefit of our local businesses is immeasurable," he said. "And so that's why we come together every year about this time of year to encourage people during the holidays, to remember our local businesses and to shop at our local businesses."
A collaborator
The Greater Madison Chamber of Commerce is also a member of Dane Buy Local. Zach Brandon, the chamber's president, said the relationship goes both ways, and that Dane Buy Local has been a member of the chamber for 11 years.
With 84% of the chamber's membership made up of small businesses, Dane Buy Local "has been a valuable partner in delivering the important message that we need to keep dollars local for as long as possible once wealth is imported," Brandon said.